Petite Tweeser Set Rose Gold
---
Tweezerman Petite Tweeser Set Rose Gold
KEY BENEFITS
Hand-filed tips are perfectly aligned, ensuring accurate hair removal at the root with each and every tweeze
Stainless steel is sanitary, durable and easy to clean 
The case of the Petite Tweeze Set keeps tools clean and protected
TOOL CARE
Clean tweezer tips after each use with alcohol wipe or peroxide. Tweezer cannot be sanitized in an autoclave or barbicide. Tweezers cannot be sharpened. Pouch: Spot clean only. Do not machine wash.
TOOL TIPS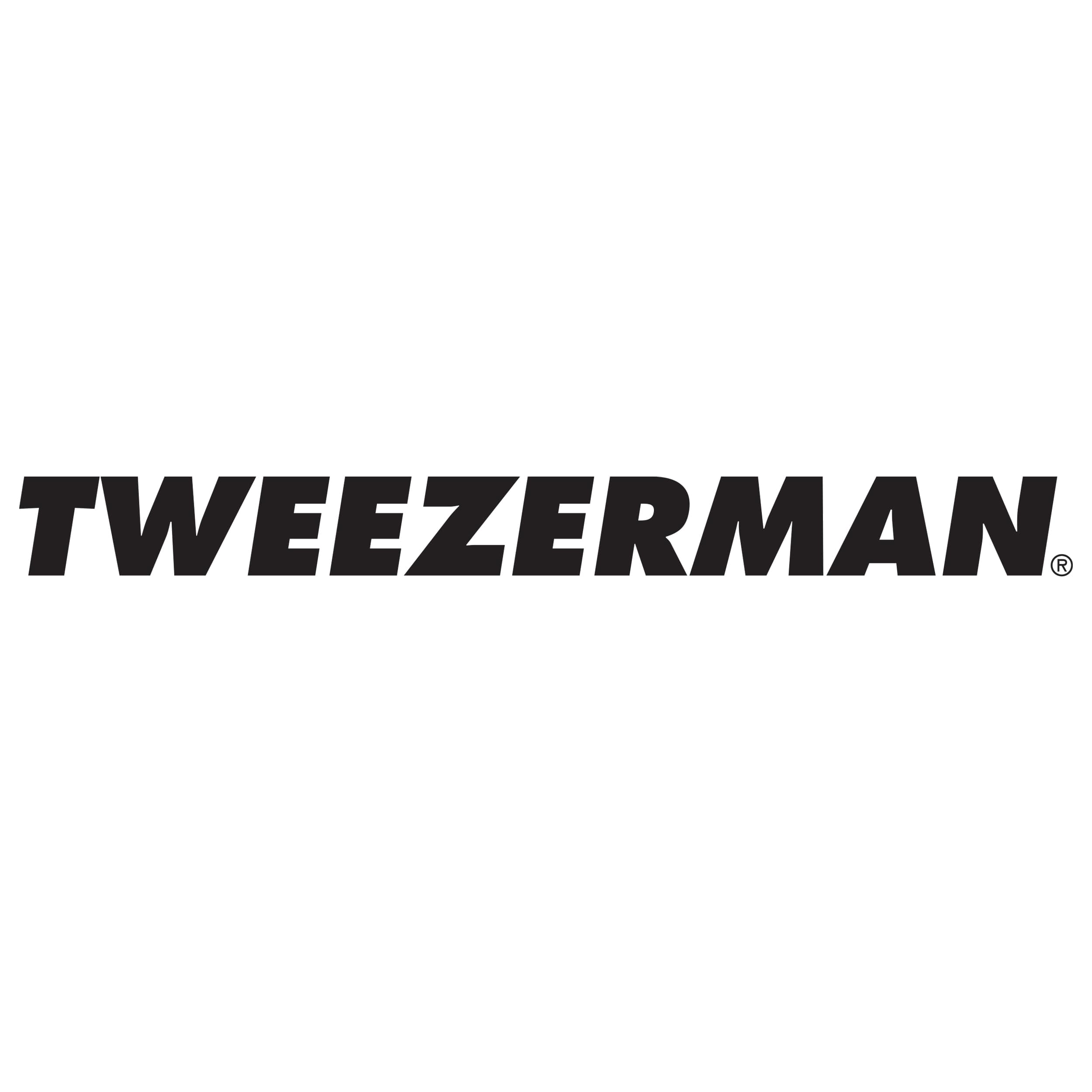 Use the Slant Tweezer to eliminate unwanted brow hair under and above your desired eyebrow shape, and the Point Tweezer for removing fine or ingrown hairs.
Prepare for hair removal by opening pores using a warm washcloth, not too hot to prevent redness. This will help to reduce pain.
For maximum control, tweeze using your thumb and index finger near the middle of the tweezer body.
Grab the unwanted hair with the tweezer tips slanted at a 25° angle, squeeze down on the body of the tweezer and pull  in the direction of hair growth to remove hair from the root.
Continue until you have removed all unwanted hair.